The Royal Wedding Company is your online wedding palace to book your wedding photographers Toronto and wedding day Coordinator or to have your personalized wedding website designed with your love story, engagement party, bridal shower, rehearsal dinner, wedding day and so much more.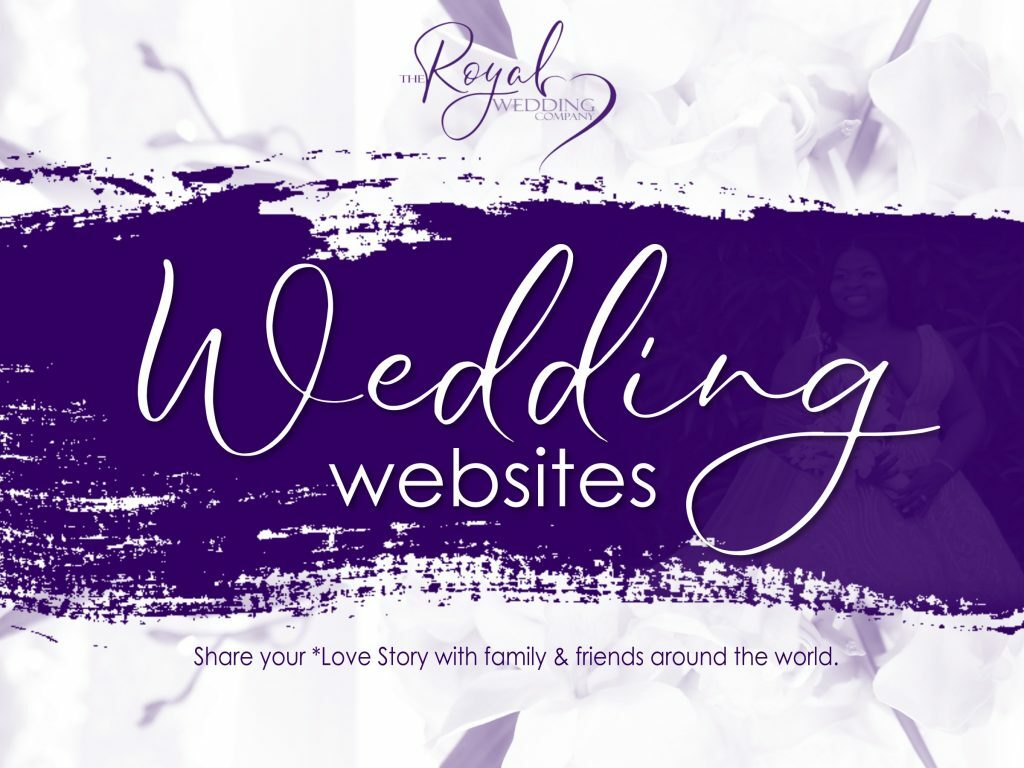 Share your Love Story, Engagement Photos & Wedding Day with Family & Friends around the world with your personalized Wedding Website. Send out invites, R.S.V.P.'s, wedding gift selection, and so much more.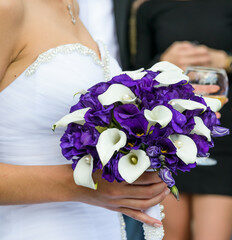 Our wedding coordination packages are designed for the D.I.Y Bride & Groom To-Be. Choose from one of our advance planning packages so you can celebrate your Royal Celebration without lifting a finger. Select the *Family Affair package and receive a free *Love Story Website. Click here for more…
Book your wedding coordinator and have your personalize wedding website designed.
Will your wedding Guests be allowed to capture your special day?